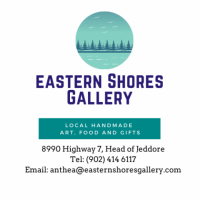 anthea

[at]

easternshoresgallery [dot] com
18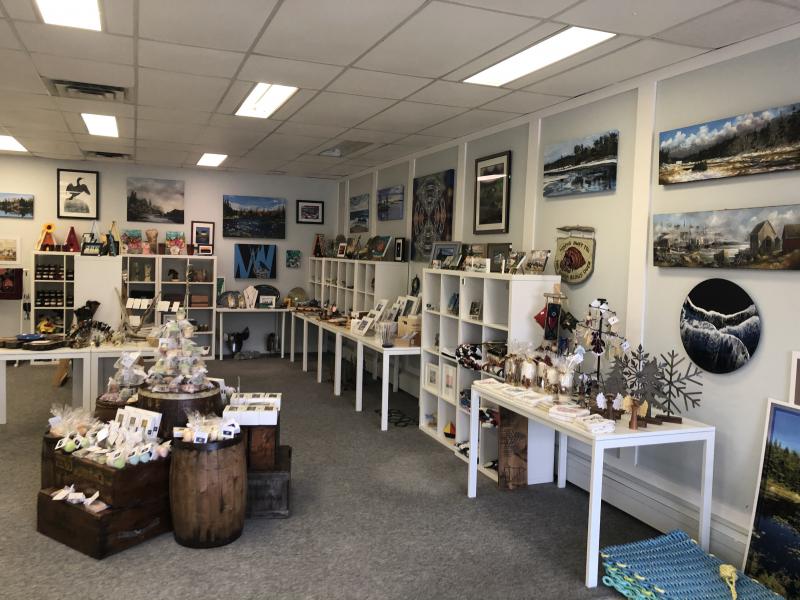 The Eastern Shore's Gallery opened in July of 2020, and is home to 70+ local artists who produce handmade, one of kind art and crafts that reflect and promote the Eastern Shore communities, fauna, flora and maritime life.
The Eastern Shore's Gallery includes the main display area, a mystical shop run by the Witches of Saltwater Marsh, as well as a small indoor tourist centre comprising 6 stalls with local souvenirs, home made foods, used books, washrooms and visitor information.

The back area of the Gallery also has place for art classes, and the outdoor Market will launch with the "South African Kitchen" foodtruck, music and maritme craft stalls at the end of July 2021.
If you're looking for that special art piece or a memory of your time on the Eastern Shore then we are the perfect venue to stop in and browse.