The Acupuncture Wellness Loft
theaculoft

[at]

gmail [dot] com
5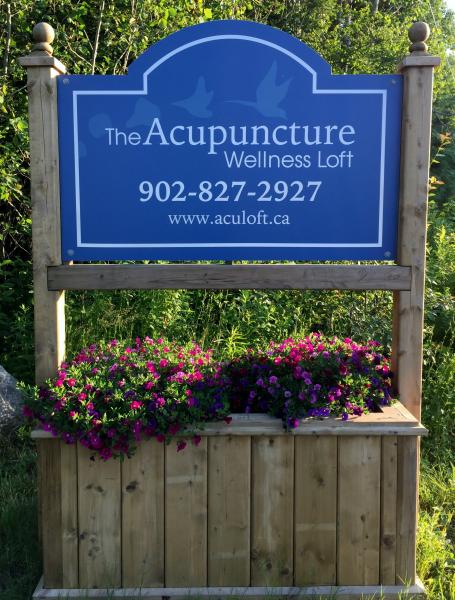 Please visit our website for Scheduling/Pricing @ www.aculoft.ca
The Acupuncture Wellness Loft utilizes various forms of complementary medicine to restore balance to the body such forms include:
Acupuncture & Traditional Chinese Medicine, Biofield Tuning Fork Therapy, Cupping & Counseling Therapy
Acupuncture can treat:
Anxiety/Depression, Back & Body Pain, Circulatory Problems,
High Blood Pressure/Stress,Women's Health,
Irritable Bowel Syndrome,
Post Operative Pain & Post-Traumatic Stress Disorder
​Just to name a few!
​Phone 902-827-2927 to book your appointment today! For your convenience visit our website to book online at www.aculoft.ca
Direct Billing is Available to most insurance companies, please visit our website or call to inquire!